Natural history museum
The Natural History Museum of the University of Turku maintains and develops the second largest natural history collections in Finland. Approximately 5 million samples span a time period from the late 18th / early 19th century to the present day. The museum also contains the zoological and botanical collections of Åbo Akademi, and both universities collaborate in studying the collections. The main focus of the museum is to carry out research and teaching, based on the collections and on fieldwork. Major research fields include taxonomy, systematics and biogeography.
There are millions of species of animals, plants and fungi on Earth. Research projects run by the staff and PhD students of the museum study the diversity of mosses and vascular plants, arthropods and vertebrates throughout the world. We are especially interested in the evolutionary history and classification of taxa. Our research is carried out in the field, in our collections and in DNA laboratories. The collections contain specimens from all over the world. Our research currently focuses on Europe, Africa, South America and Papua New Guinea.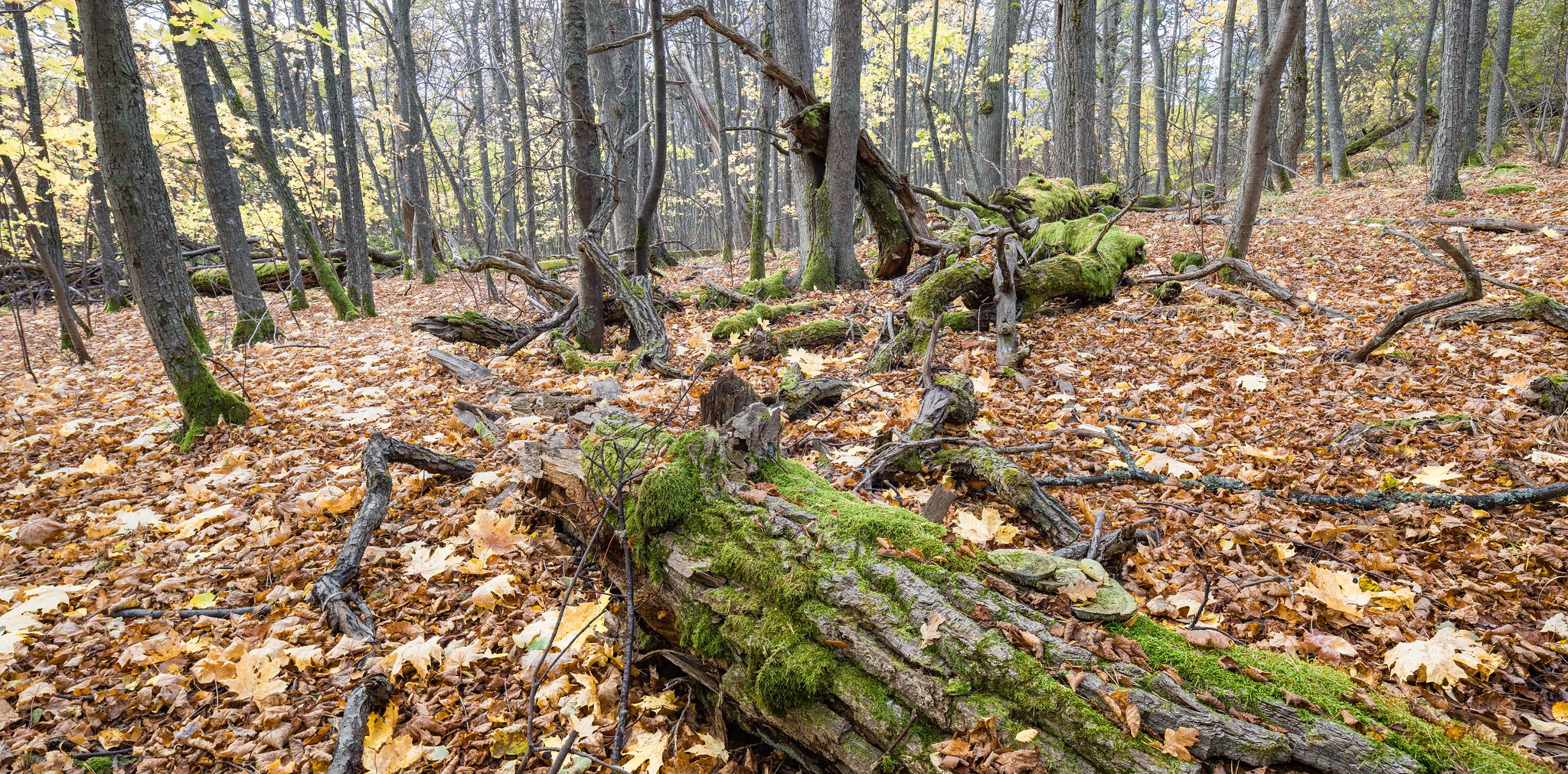 Theses and training at the museum
Want to write your thesis (BSc, MSc) on taxonomy, systematics or biodiversity? Ask for ideas, or suggest a topic of your own!
You might, for example, look at the poorly known species limits of tropical ferns (ask Samuli Lehtonen at the Herbarium, or Hanna Tuomisto at the Biology Department). Or the taxonomy of aquarium plants and how this relates to their invasiveness (ask Samuli Lehtonen). The tropical mosses of Vietnam and the role of mosses in the water cycle of tropical montane rainforests could also offer suitable topics (ask Sanna Huttunen).
The distribution and habitat requirements of many endangered Finnish mosses are poorly known, and studying these would make a good topic for a thesis. Or would you prefer to find out how the vegetation of the Archipelago Sea has changed with the climate? We have data for the past half century (ask Seppo Huhtinen at the Herbarium). Studying the vast and almost entirely unknown diversity of fungi, most of which are invisible to the naked eye, is also possible (ask Seppo Huhtinen).
You can also get 1-4 study credits (EKOL3029) learning the practical side of natural history collections and their maintenance.
More extensive training in the research done at natural history museums is also possible (EKOL5020 or BIOL5202).
International regulation of genetic resources (Nagoya Protocol)
By the terms of the Nagoya Protocol, states are allowed to decide on the terms of use for genetic resources in their territory. This also applies to research in animal, plant or fungal samples, or indeed any biological samples. Due to this, before collecting biological samples for research it is worth checking if any legal terms apply. Read more on genetic resources, restrictions in their use, and the sharing of benefits produced by research here.