R. Brendel & Co. plant models
Botany was not only a headache for Finnish schoolchildren in the 19th century. Children all over Europe were studying plants and the German Brendel company found a niche. The company started making scientifically accurate plant models from paper pulp in 1866. The models were mainly sold to schools for teaching purposes. Not much is known about the company, but it apparently ceased operations during World War II. In total, the company produced at least around 200 different plant models.
These three plant models were donated to herbarium by the Runosmäki unit of Turku Lyseo.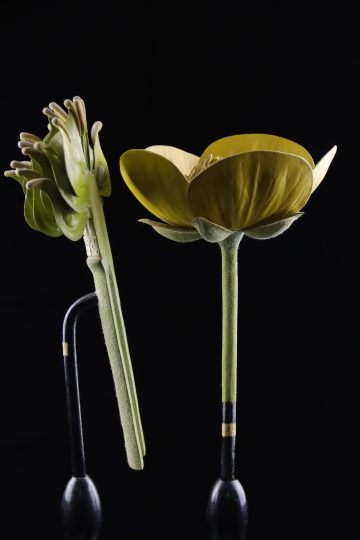 Buttercup's fruithead and flower.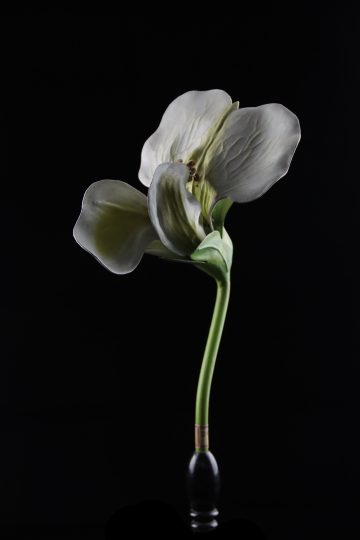 Bean flower.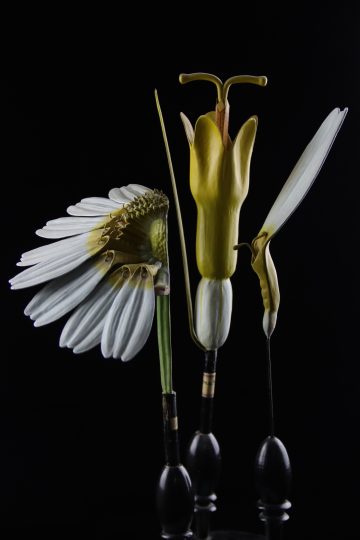 Flower head, a single disk flower, and a ray flower of Chamomile.